1. Hyupjae & Gumneung Beach
5. Juasng jeoli Hexagon Lava eliff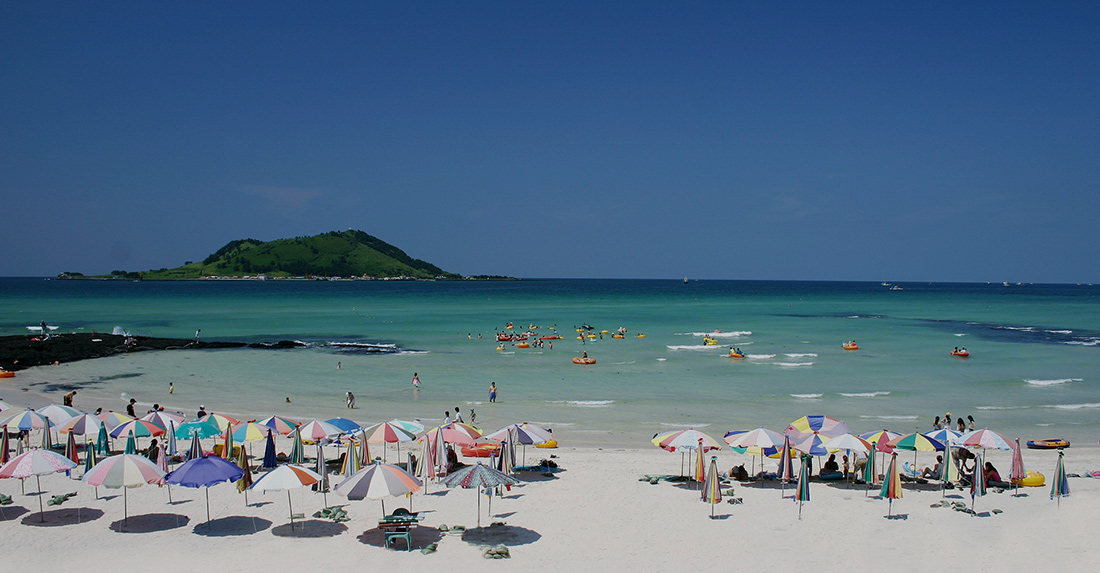 Hyupjae & Gumneung Beach
Clear waters and white sands are combined with broken shells, this long and beautiful shoreline offers a mesmerizing view of low-tide, with Biyang do island floating in the distance.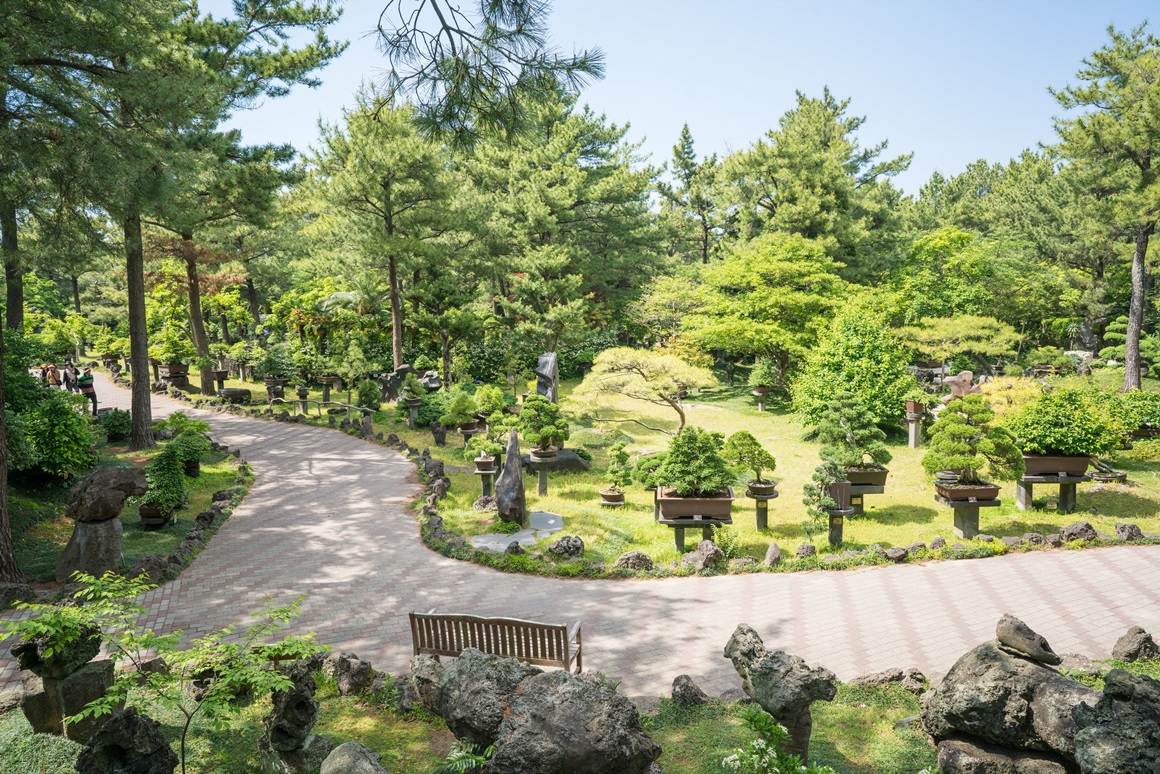 Hallim park
Hallim Park, which opened in 1971, is the site of pioneer spirit of Song Bong-gyu, who have planted palm trees in 330,578㎡ of wilderness and turned it into haven of green.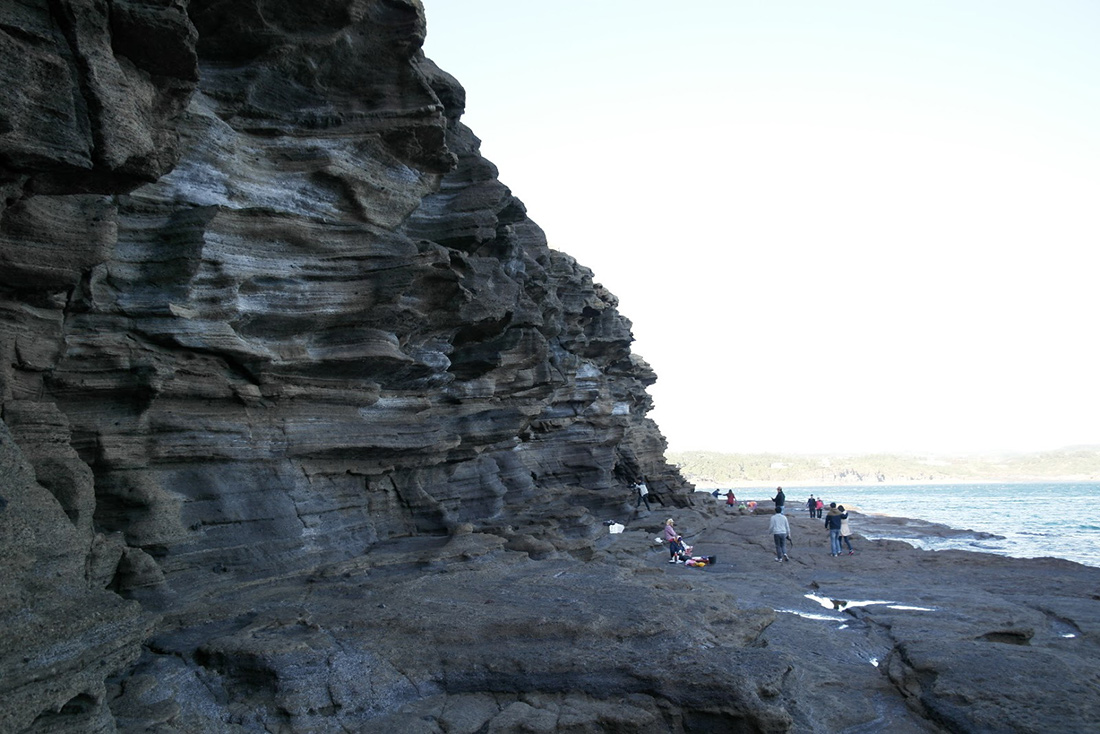 Dragon head shore
shaped like a Dragon's Head Going under the water, Nature unfolds Before you.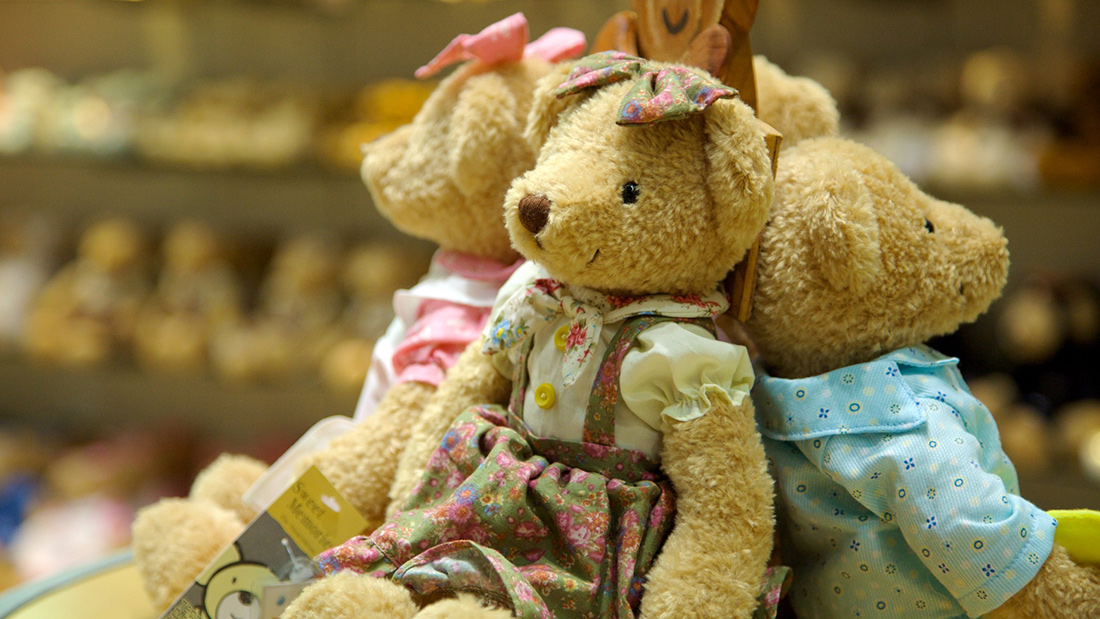 Teddy Bear Museum
Korean's first and only " Teddy Bear museum " located at the Hub of jeju Tourism in Jeju Jung mun Resort.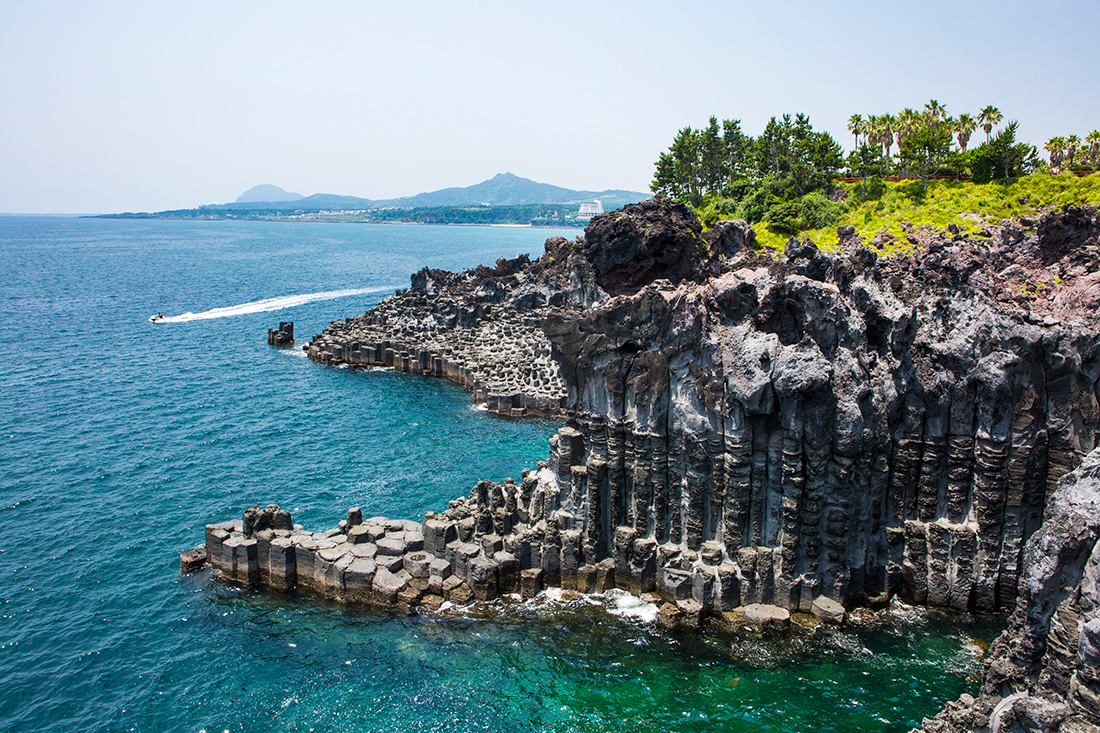 Juasng jeoli Hexagon Lava eliff
The columnar joints near the coast in the eastern jungmun Tourists complex, where the waves breaks and dark red Hexagonal stones make up tall layers, is considered a gift of nature and was designated as Natural Monument No 443 (12/27/04).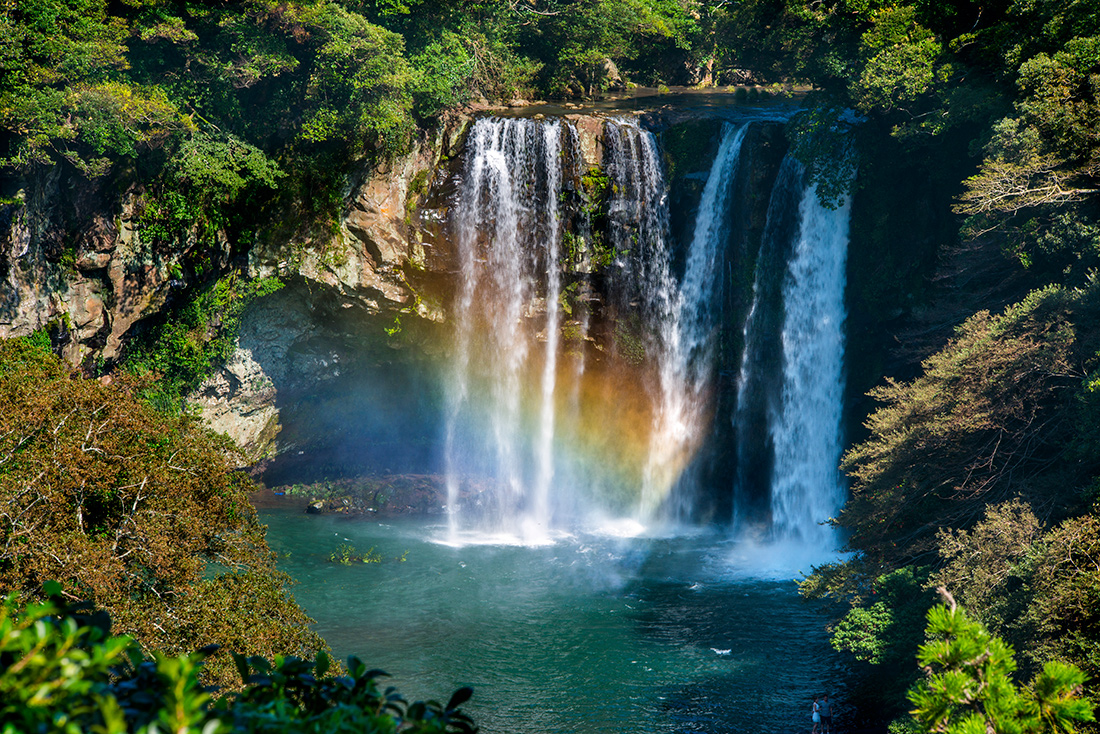 Cheonjeyeon waterfall
Where Forest and Falls combine in a Beautiful way.
Nanta show
Bomnal Cafe
Dolphins Yacht