3. O'sulloc Green tea field
9. Seogwipo Healing Forest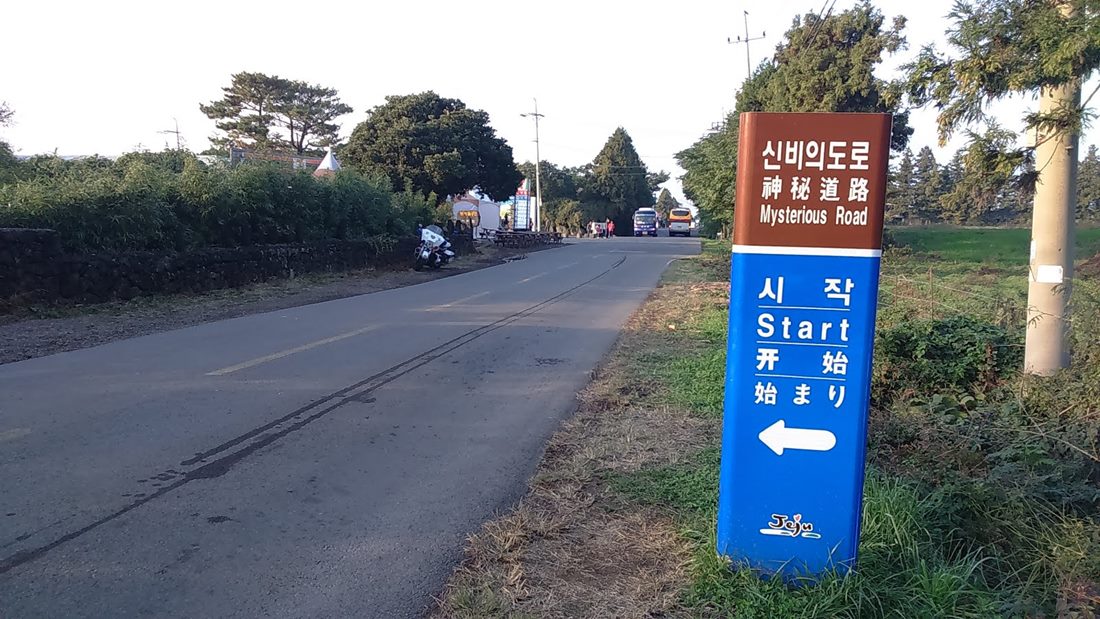 Mysterious Road
It earned it's name because when you place a car on this steep road, the car does not roll down but it goes up, defying gravity. This is actually an optical illusion, in which the surroundings trick the eye and make the road look like it is tilted in the opposite direction.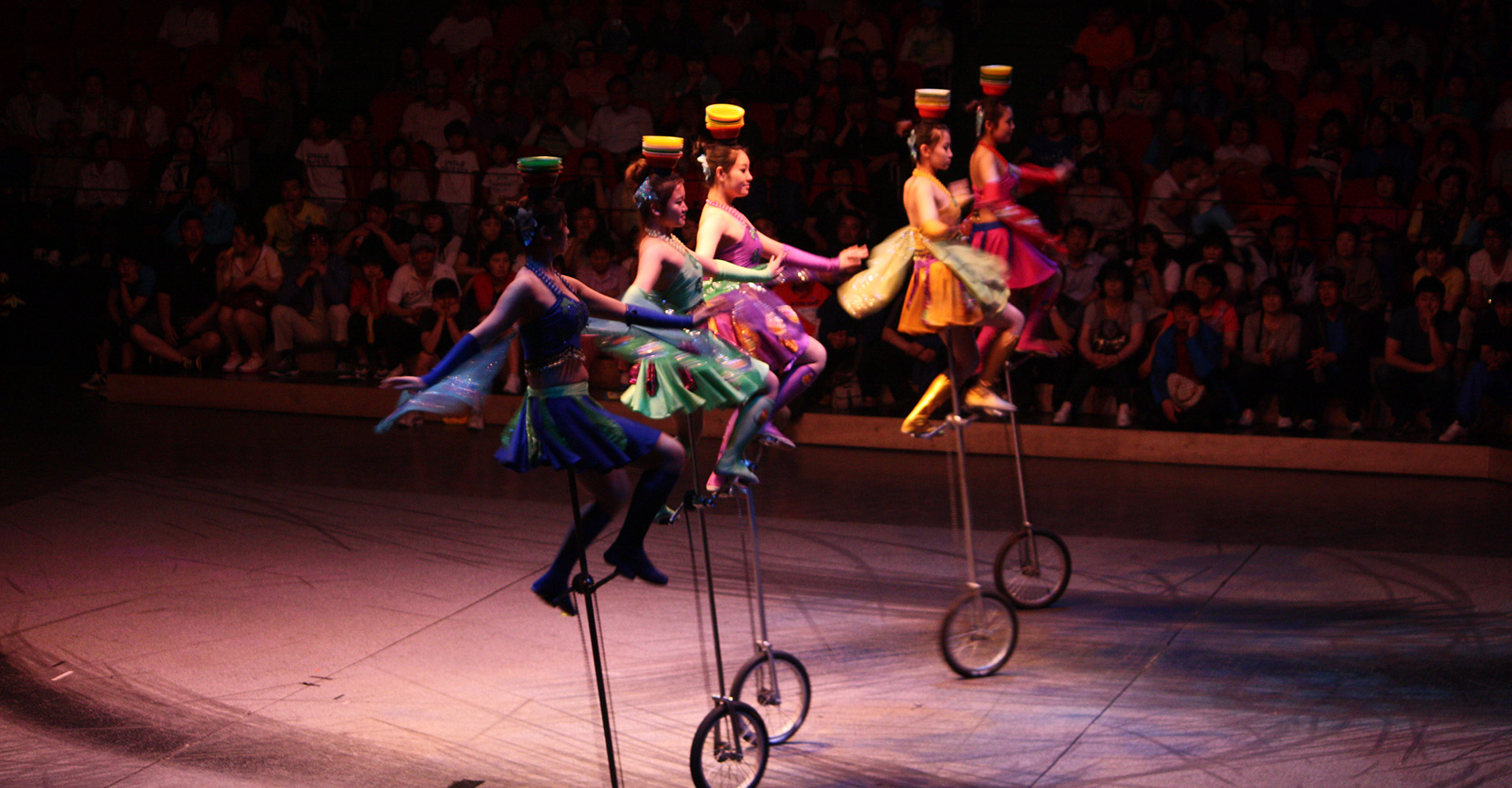 World Circus
The First Female Motorcycle show in the country.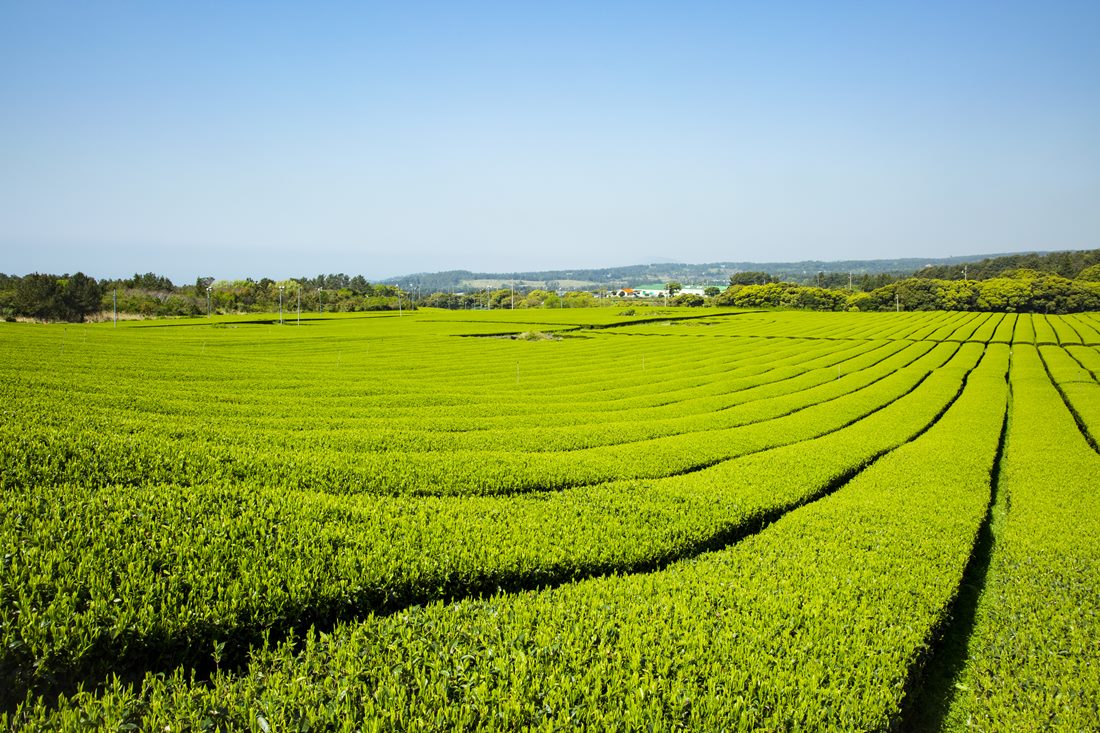 O'sulloc Green tea field
It is good to experience everything about sulloc cha to understand the traditional tea culture of Korea and green tea.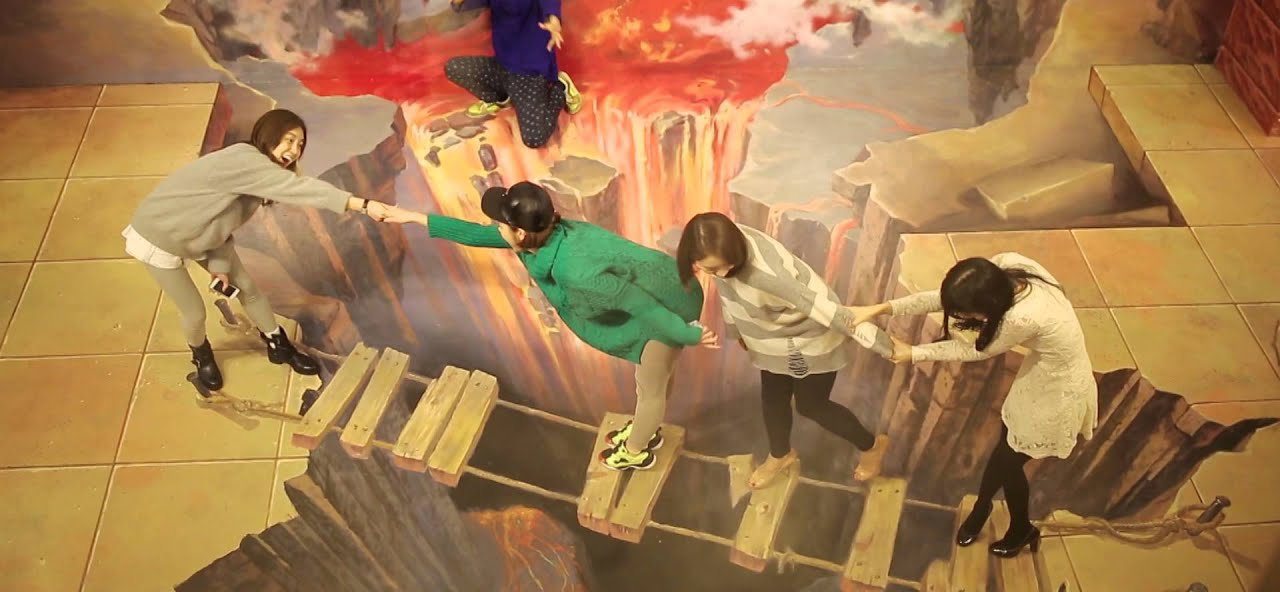 Alive Museum
A Tricky Theme park made of Five optical Illusion experience Theme.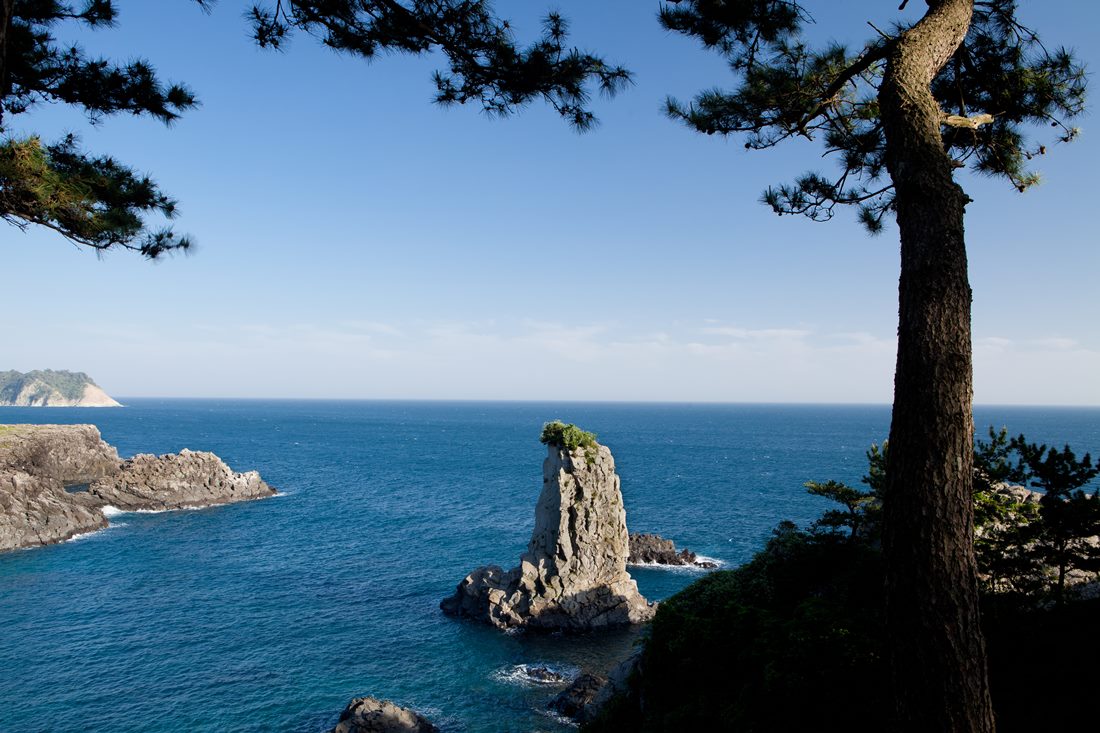 Oedolage
oedolgae Rock, 20m in height, is the first that you will see when you look at the rocks surrounding Namju's Haegeumgang River and seogwipo chil shipri coast.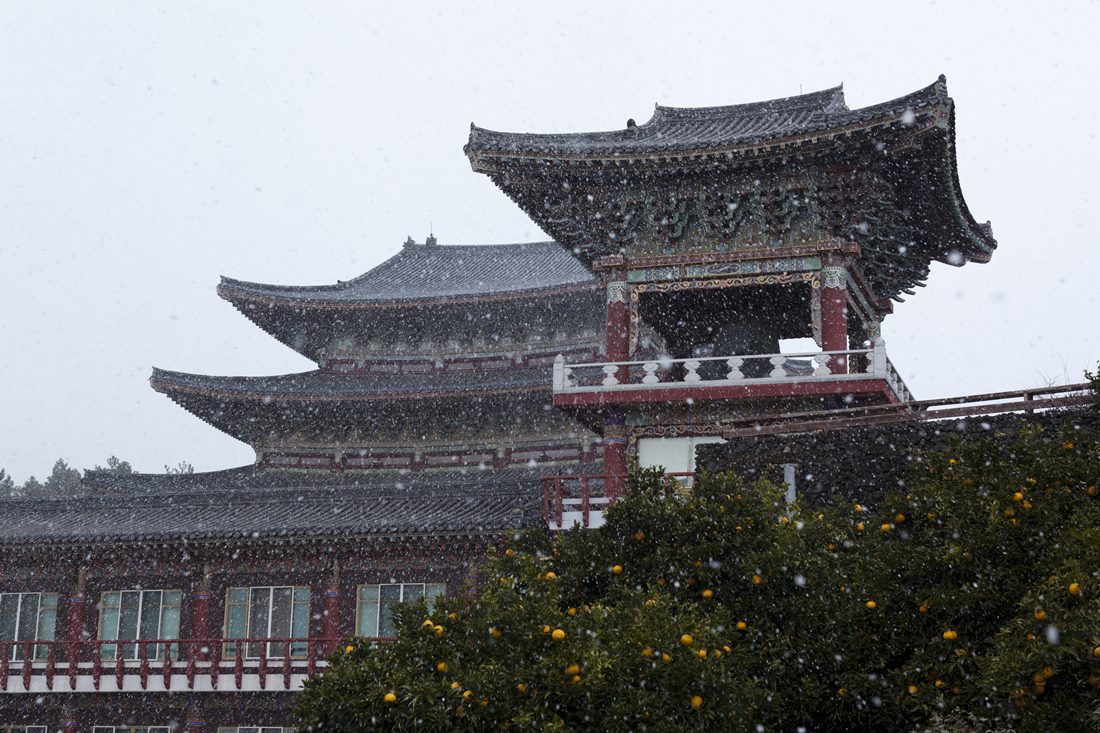 Yakcheon temple
This is one of the biggest Buddhist temples in Asia. You can view the amazing scenery by climbing to their garden and look down at the beach.

Jeongbang waterfall
The only waterfall in Korea which Flows Directly into the sea.
Seogwipo submarine
Seogwipo submarine is a natural reserve, and it is a famous diving point in the world with a beautiful undersea scenery with colorful coral reefs ,fish swarms and various seaweeds,and it is also the most beautiful place in Asia
Seogwipo Healing Forest
Walking along the path of cypress and cedar trees, you meet healing moments