4. Seongsan ilchulbong peak [UNESCO world Heritage]
5. Manjang cave [UNESCO world Heritage]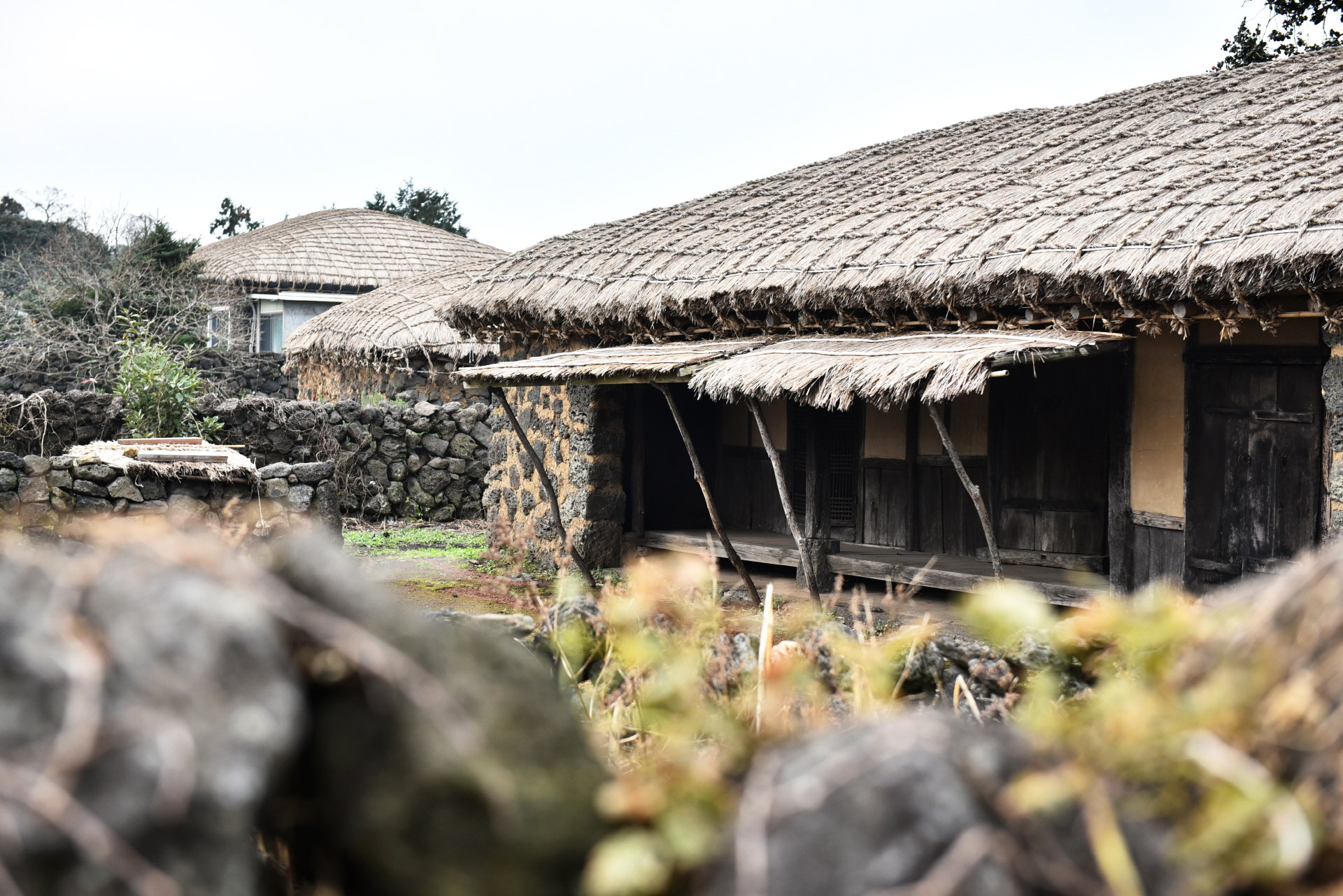 seongeup Folk village
The entire village, which preserves the living site of the people of old Jeju, has been designated as an Important Folklore Cultural Heritage.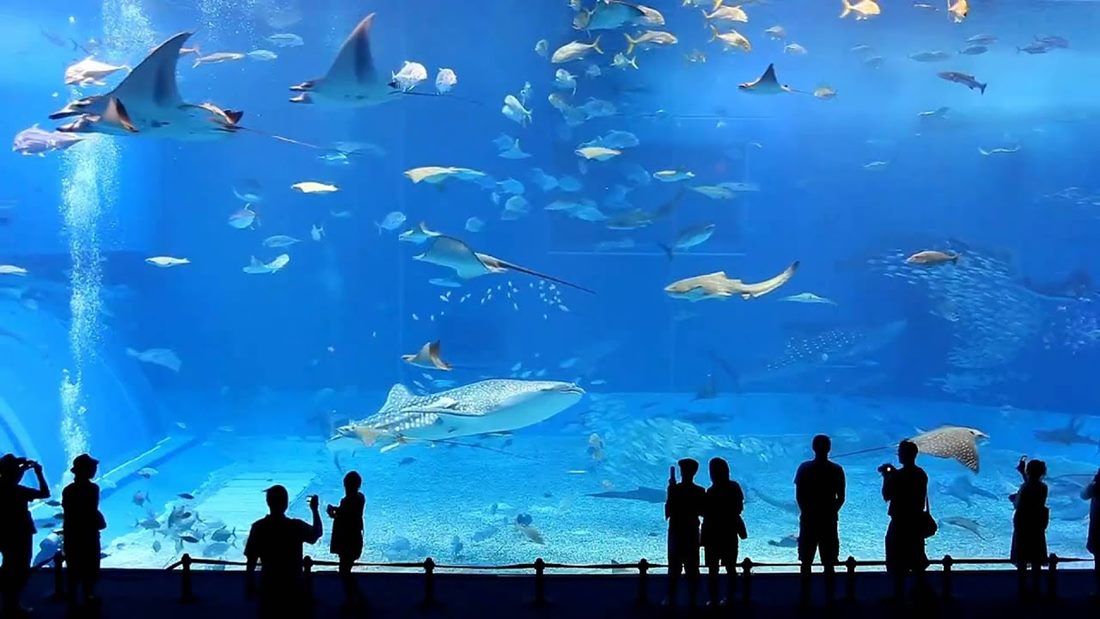 Aqua planet
existence between Humanity and Nature at Asia's largest Aquarium Featuring over 450 species.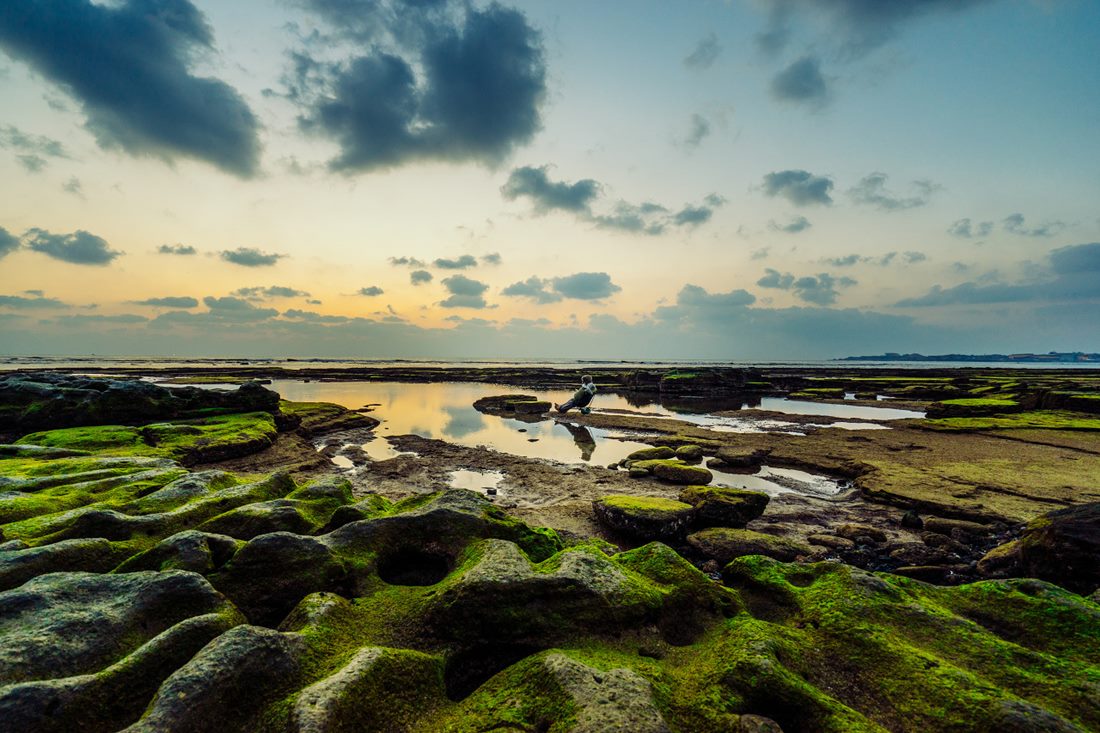 Via Gwang chigi Beach
Gwangchigi beach is the last part of the first course of Jeju island olle Trail and where the second course starts.
Seongsan ilchulbong peak [UNESCO world Heritage]
seongsan ilchulbong peak which 180m above sea level, erupted under water in the ocean about 5,000 years ago which makes it a very rare case among the many craters in jeju-do Island.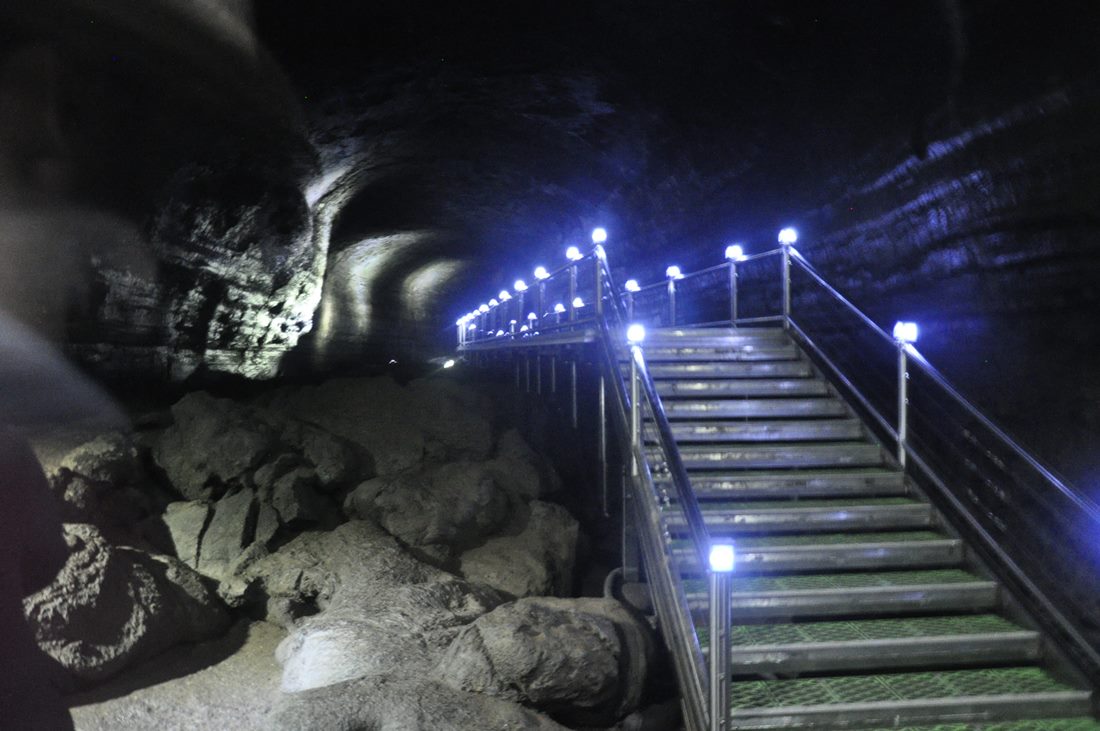 Manjang cave [UNESCO world Heritage]
A NATIONAL Lava Tube which Formed when under ground Lava Flowed Toward the sea.
Eco Land
Eco land is a theme park where you can experience Gotjawel,about 4.5km away, on a train of Baldwin models,a steam locomotive of the 1800s
The sassani Forest
Beautiful and clean forest path walking drunk on the scent of cedar trees
Sangumburi
It is also a crater botanical garden where various rare plants exist in one space
Hanbok experience
jeju Love land
canola flower
Delmond Cafe
Woljeongri cafe
Cherry blossoms

U do Island